The burden of choice
Choice. It's a fine thing. Yet have you ever gone online to find an electrician, carpet fitter or dog sitter and been overwhelmed by the number of options? Ever found yourself scanning the online review section, searching for those sacred five stars to help make your decision easier? Ever seen the word 'terrible' pop-up, and had another reviewer's opinion cement your own?
The consumer pack mentality
We may like to think of ourselves as autonomous beings capable of making independent decisions. But the truth is, consumers have a pack mentality: we're greatly influenced by our peers, especially in the face of choice overload. In a 2021 study, 87% of respondents admitted that they read at least one online review before visiting a local business, while as many as 94% said that a poor review had persuaded them to avoid engaging with that business at all. Reviews are a highly prized source of online information, twice as likely to influence customer decision-making than loyalty, and 7.4 times more likely than traditional marketing.
In good feedback we trust
Consistency and relevance
Beyond online
What's more, consumers aren't just using reviews at the point of online purchase. According to research, 82% of shoppers research products and read reviews on their mobile phones while looking at the same product in-store. Invaluable to customers, critical to businesses, reviews can make all the difference between an open wallet and a closed browser or shop door.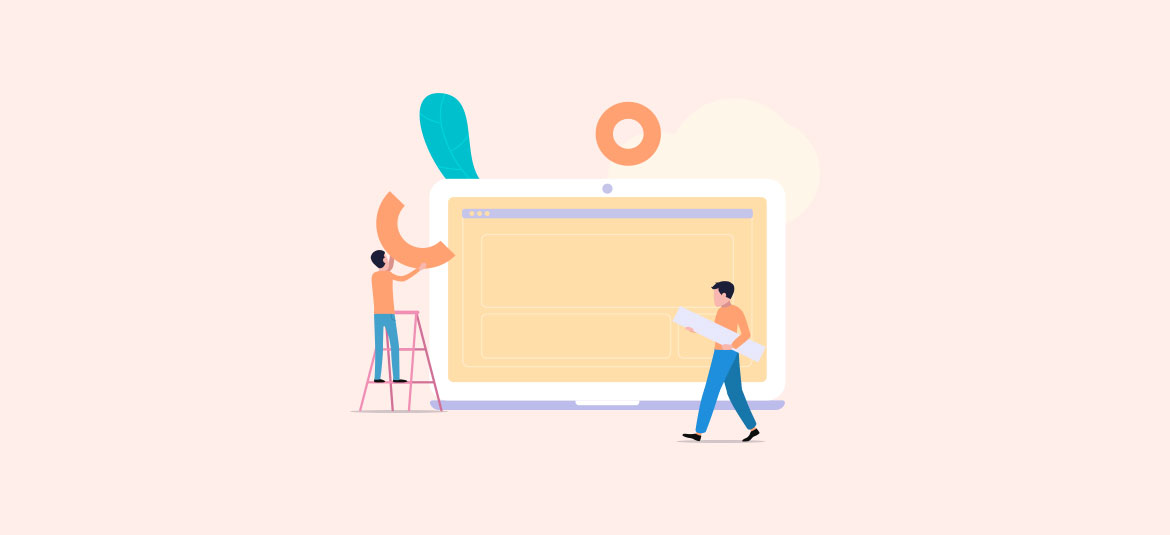 So, what wisdom should businesses take from these statistics? If glowing reviews of a service or product increase conversions and poor reviews drive potential customers away, then a good review must be considered a prized possession. As should positive feedback on social media. Even if that feedback doesn't drive immediate sales, it can help to strengthen a company's credibility and build lasting trust. The very process of reviewing allows businesses and customers to build a relationship with each other, and this reciprocity, in the long term, will lead to better business.